Popular Medical Collage Hospital is always looking to make things easier for you. Our aim is to provide our patients with the best medical facilities, constant care, and reliable support. If you would like to get in touch with a doctor from a specific department, would like some specific information about the services we provide, or just have a question for us, please send us an email at info@popular-hospital.com and we will get back to you.
Hotline: 09613 787800, 09666 787800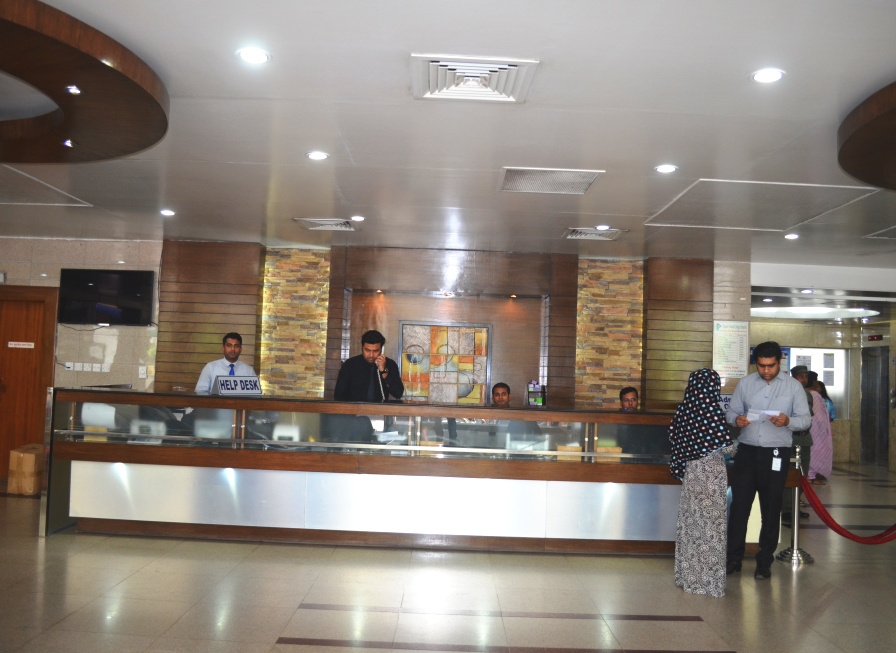 Give Us Your Feedback
At Popular Medical Collage Hospital, we place great importance to your feedback and suggestions. Therefore, we would like to hear about your experience at our hospital and understand if we met your expectations. All you have to do is fill in our Contact Us Form.
Click Here